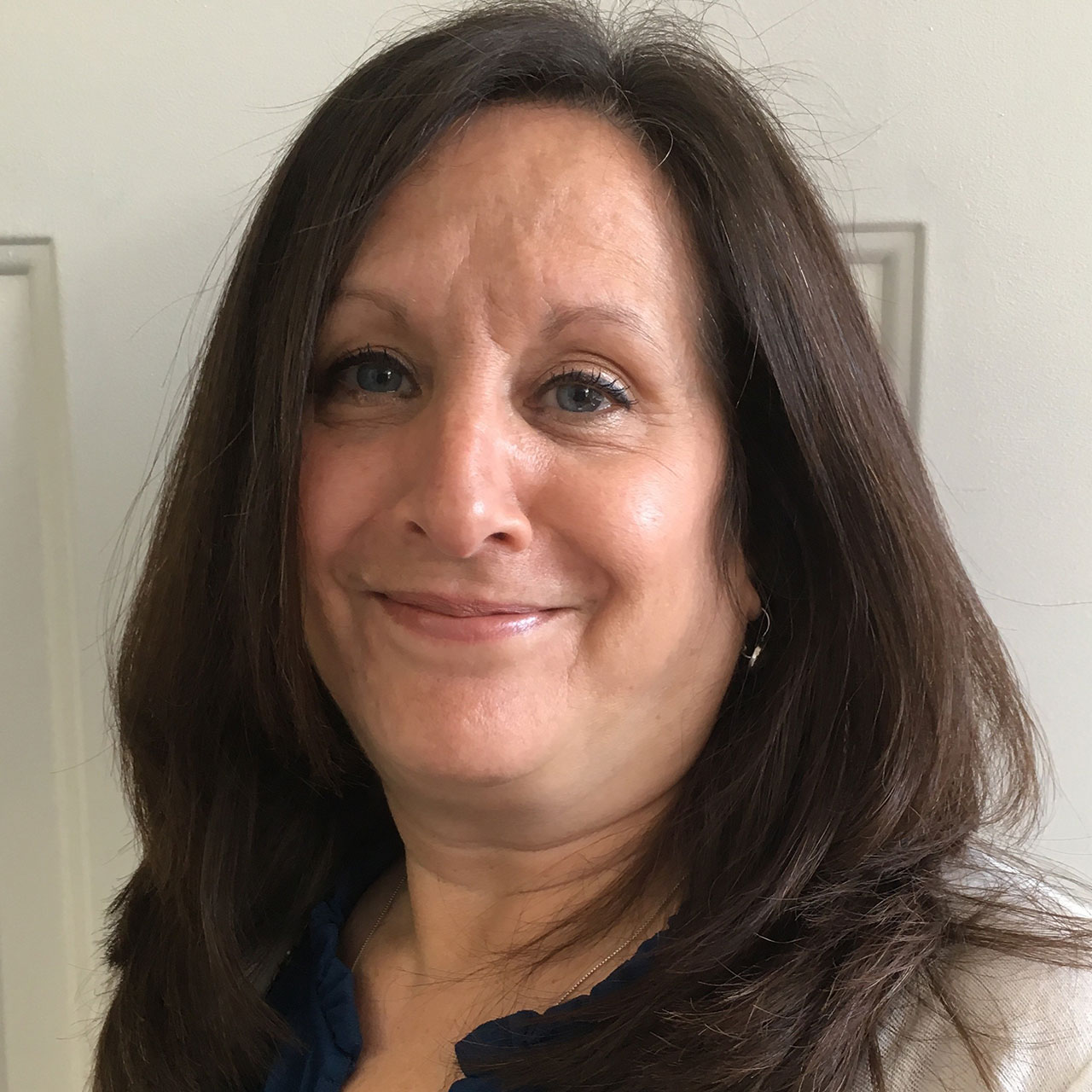 Barbara Placido, CPA
Barbara obtained her Bachelor of Science in Business Administration from Bryant College. She was issued her Certificate to practice as a Certified Public Accountant from the Rhode Island Board of Accountancy. Her professional associations include American Institute of Certified Public Accountants and Rhode Island Society of Certified Public Accountants. She is a Mary House volunteer.
Barbara has over 30 years of public accounting experience concentrating primarily on financial reporting and tax compliance services. She works closely with clients in privately held businesses, specializing in the area of construction, manufacturing, distribution, and retail. She has developed long-standing relationships with her clients, and in this capacity, Barbara councils them in a wide array of financial issues, providing year round advice and assisting with strategic tax planning and compliance. Barbara performs compilation, review, and tax services and is responsible for all aspects of the engagement, including engagement planning, staff supervision, and tax planning strategies.