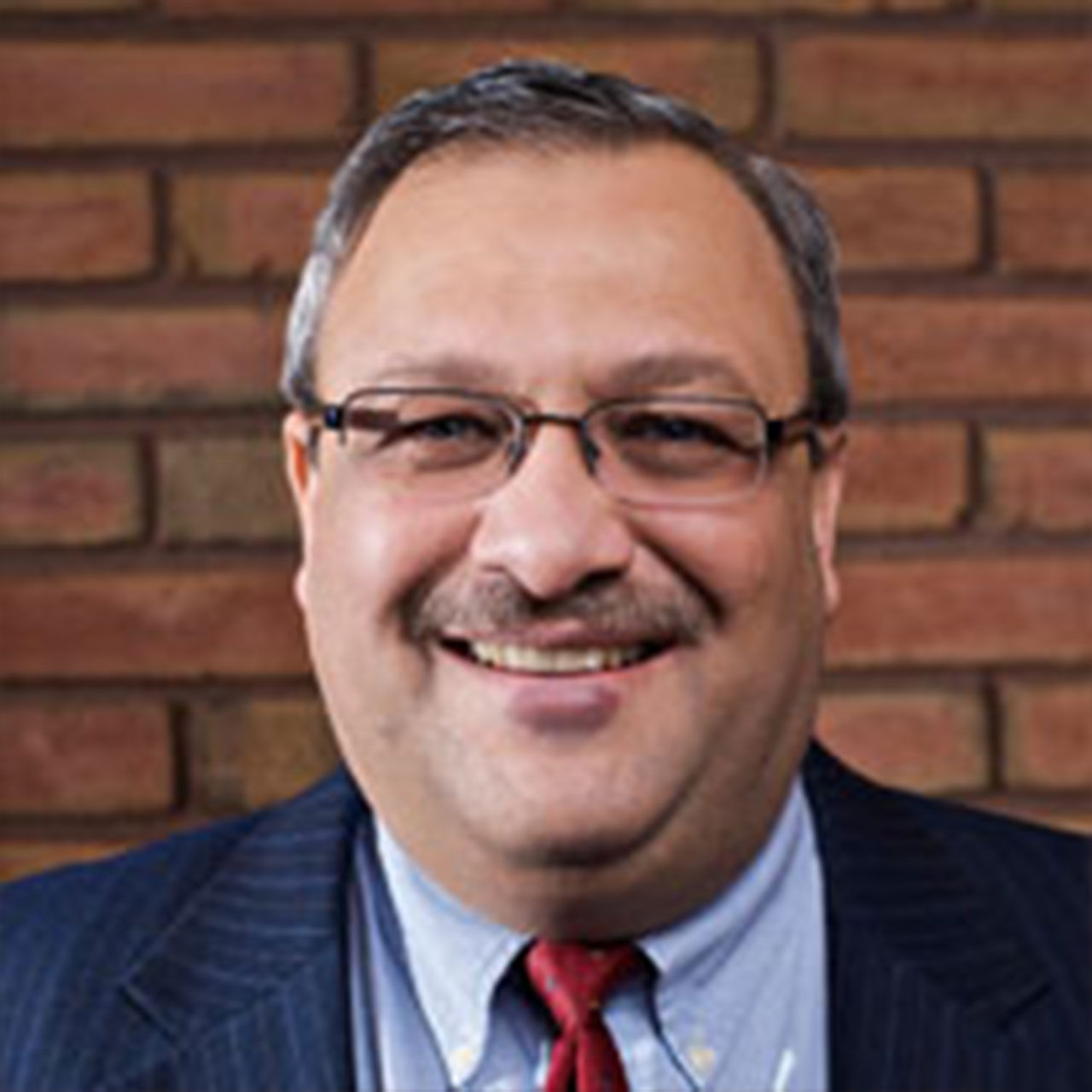 Daniel J. Rubiano, CPA, MST, CVA
Dan obtained his Bachelor of Science in Business Administration with a major in Accounting from Providence College in 1983. In 1986, Dan was issued his Certificate to practice as a Certified Public Accountant from the Rhode Island Board of Accountancy. He obtained his Masters of Science in Taxation from Bryant University in 1994. Dan continues to further his education, and in 2008, he was issued his certificate as a Certified Valuation Analyst, CVA, from the National Association of Certified Valuation Analyst, NACVA.
Prior firm experience includes one of the largest five local firms as well as one of the top four international firms. Dan has testified as an expert witness in federal district court, family court and at hearings before various state agencies. Dan has been appointed as a commissioner of the court in various matters. In his approach, Dan is known for ideas and thinking outside the box with an eye on what is at hand today while balancing considerations in planning for the future. His relationship and trust with local and regional banks has contributed to eight figure financing deals. He has also represented clients before the Internal Revenue Services, RI Division of Taxation, Massachusetts Department of Revenue, RI Department of Labor and various other federal and state agencies.