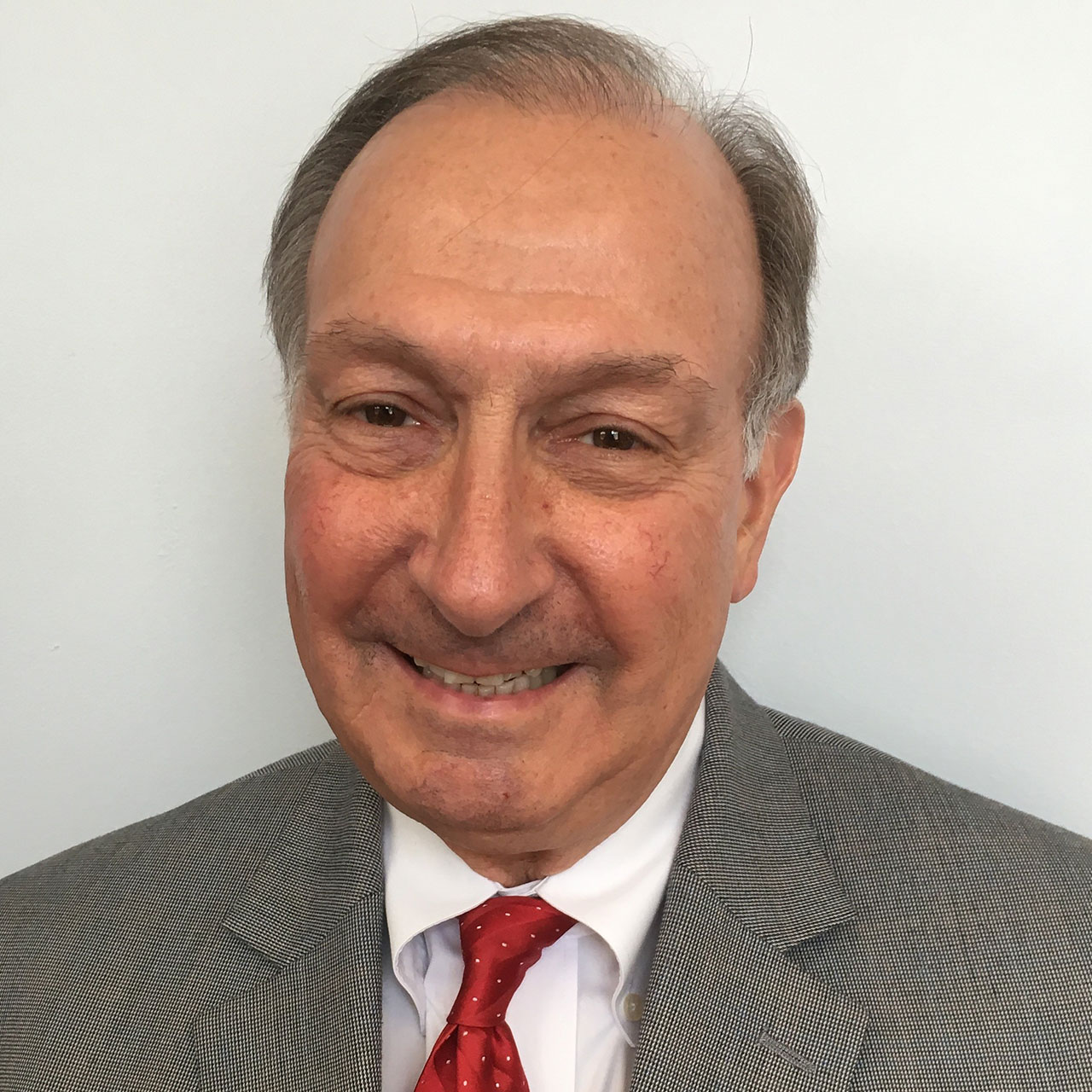 Fred Guarino, CPA, MBA
Fred obtained his Bachelor of Science in Accounting at Providence College. He received his Masters of Business Administration from Suffolk University. Fred's professional associations include The American Institute of Certified Public Accountants, Rhode Island Society of Certified Public Accountants, and Parents Guild of Bay View Academy.
As a principal in the firm, Fred has in excess of 40 years of experience in public accounting with a concentration in construction, manufacturing and distribution. His construction experience includes general construction and many specialty contractors ranging in revenue from under a million to in excess of 60 million. As such, he is thoroughly familiar with bonded work, unions, and multi-state projects. His manufacturing and distribution clients include those in jewelry, medical, and food with revenue exceeding 50 million. Fred has also owned several businesses, including medical supply companies and manufacturing companies. Thus, he is well versed in cash flow issues and financing opportunities for growing businesses.
Fred previously served as principal at Blum, Shapiro, & Company. Prior to that, he owned and operated his own CPA practice.